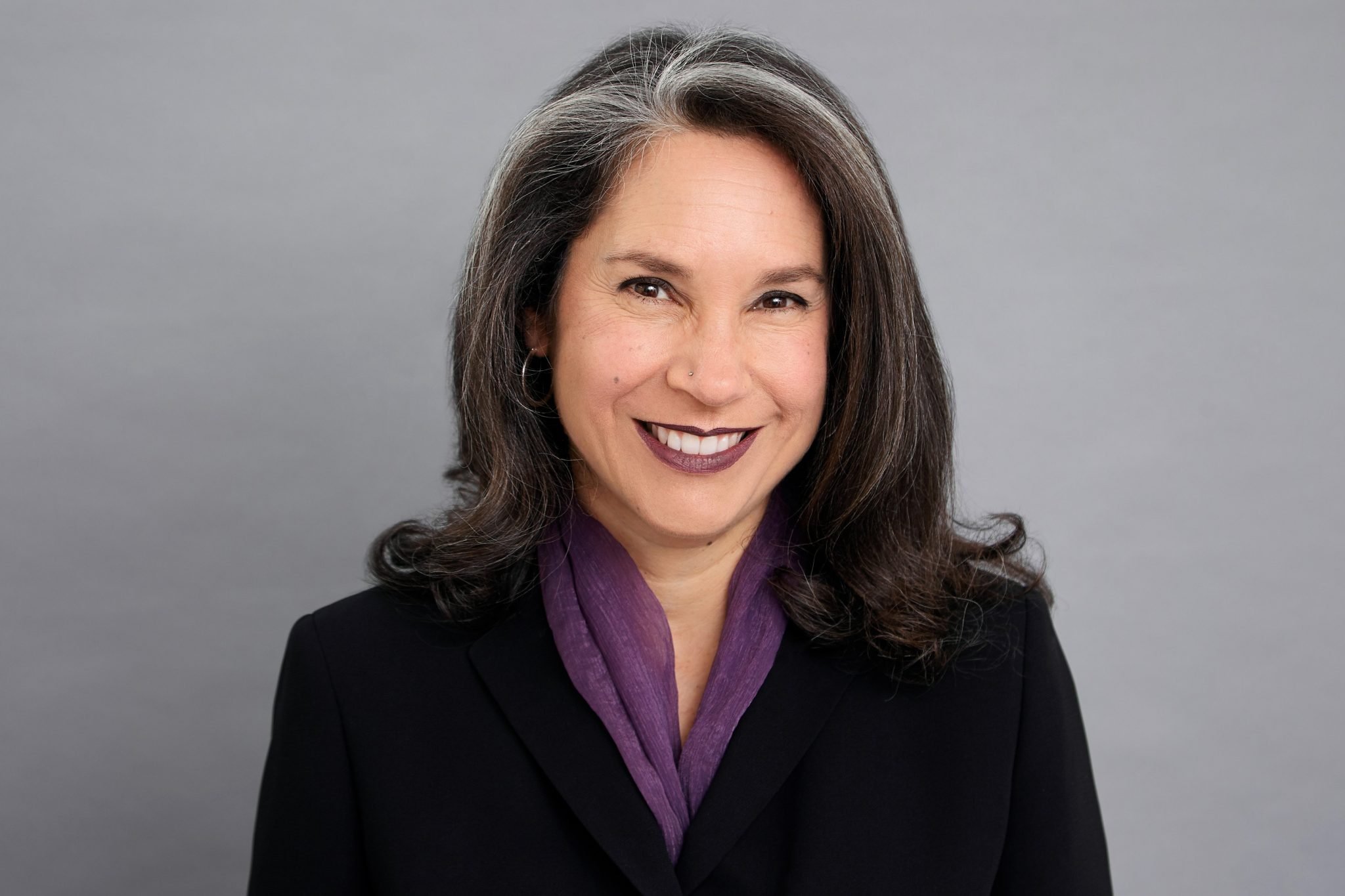 OUR HOUSE Grief Support Center
"ESC helped us tap into our greatest resource – our passionate and compassionate community– and empowered us to build the scaffolding we needed to strengthen and grow our agency. Thank you to ESC's own community of supporters for creating this essential opportunity for OUR HOUSE to sustain our mission."
In 2018, OUR HOUSE Grief Support Center was performing at an all-time high. They were celebrating their 25th anniversary, and the community was increasingly embracing the agency's mission to provide children, teenagers and adults with grief support services and hope. The year also marked the close of an intensive multi-year strategic plan focused on expanding their program impact, doubling their annual budget to more than $3M in just five years and ultimately reaching more than 90,000 individuals during that time.
Michele Prince, CEO of OUR HOUSE, knew this was just the start of something great, and pushed herself and her board leadership to think about what would come next. They wanted to create a sustainable future that celebrated OUR HOUSE's mission and unique role in the community, and acquired four bids to develop a new strategic plan, including one from ESC. Michele was already familiar with ESC's services. During the past several years of accelerated growth at OUR HOUSE, she received executive leadership coaching from ESC and trusted the depth and quality of ESC's work. Ultimately, with the board's full support, OUR HOUSE selected ESC to support the creation and implementation of its next strategic plan.
For Michele and her leadership team, creating a new strategic plan was both motivating and daunting. "OUR HOUSE's core mission was strong, but the challenge was how to sustain an already powerful network of team members, clients, volunteers and supporters." It was very useful, then, to have ESC consultants Susan Leonard, Jeff Henderson and Ricardo Tejada provide an outsider's perspective on OUR HOUSE's programs and operations. One of the very first actions the consultant team took was to interview stakeholders across the organization, from program alumni to staff to funders and more. They worked with Michele and her team to examine the data and help them brainstorm strategies: "Our consultants were able to bring new ways of thinking and communicating to our meetings which helped all of us dive deeper into our vision for the future of the organization." Thanks to this approach, Michele and her team were able to identify key goals for sustainability: a strengthened funding infrastructure, enhanced quality control within their programs, and a deeper investment in staff performance, satisfaction and retention. With these goals in place, the OUR HOUSE staff and ESC consultant teams collaborated to create OUR HOUSE's 2019-2022 Strategic Blueprint.
OUR HOUSE's new strategic plan was formally approved and adopted in May 2019. As she reflects on the plan's goals, Michele is grateful for the process the organization went through to conceive them: "ESC helped us tap into our greatest resource – our passionate and compassionate community– and empowered us to build the scaffolding we needed to strengthen and grow our agency. Thank you to ESC's own community of supporters for creating this essential opportunity for OUR HOUSE to sustain our mission." Michele has re-contracted with ESC to continue working with her consulting team, so she and her staff can further advance OUR HOUSE's mission to help people of all ages better embrace, understand and respect grief as a universal experience.
OUR HOUSE's continued partnership with ESC has been made possible, in part, by the Sunair Children's Foundation.