Developing Development Program
Developing Development Program (DDP) is a complete training and coaching experience for up to six members of your staff and board.
DDP is a 12-month fund development program designed to help organizations build the tools and strategies they need to raise more money and deepen their impact in the community. It is the only program in our region that brings together both staff and board members to create and implement a robust fund development plan.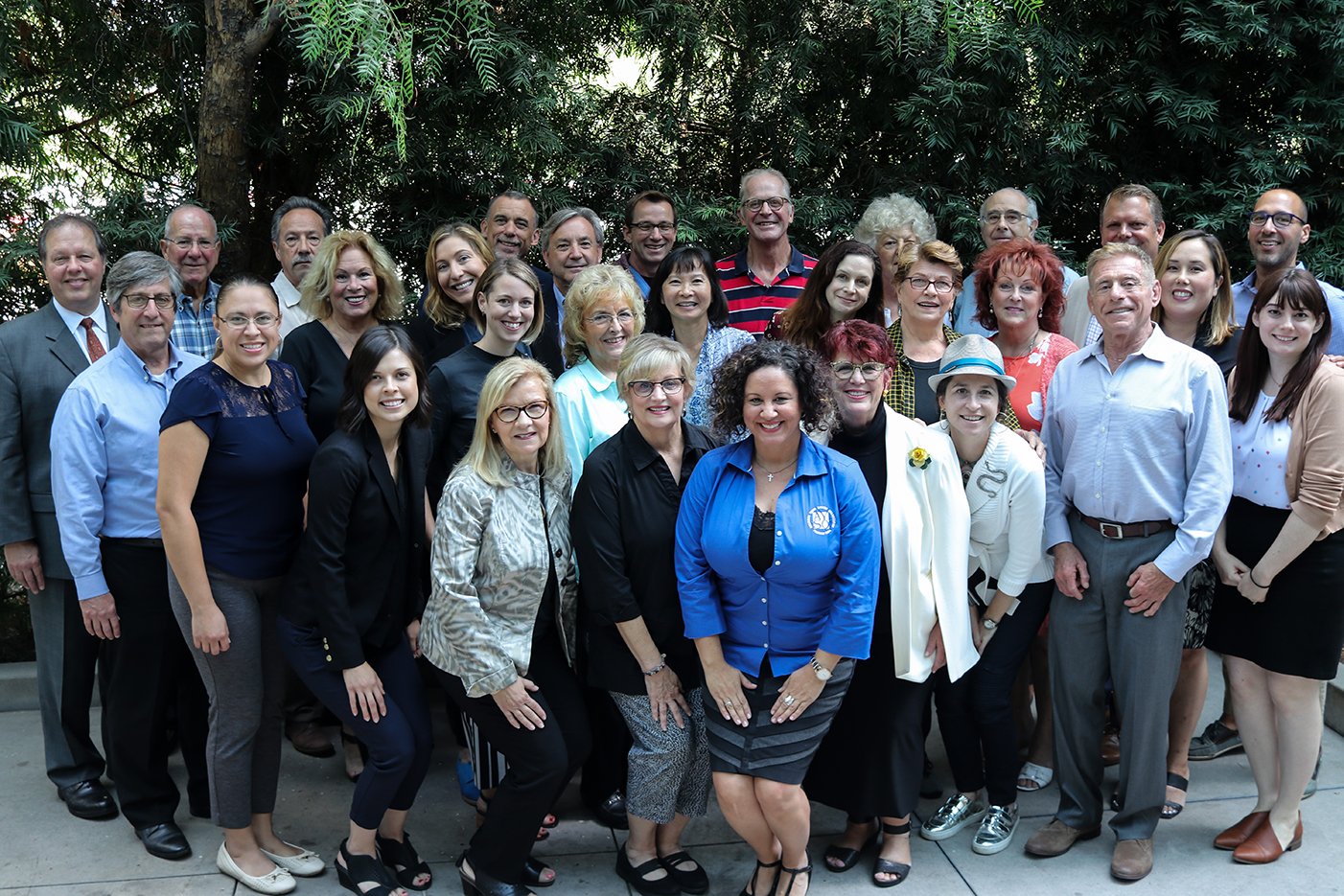 What You'll Get
Custom coaching for your team focused on fund development strategy
6 half-day training sessions for up to six staff and board members — You can rotate participants throughout the program!
A staff training clinic dedicated to building your case for support
Detailed assessment of your fund development program
Team building tools and strategies to apply towards your long-term fund development goals
 A supportive cohort of nonprofit peers
What You'll Learn
DDP will give you the practical tools to build a robust development program, leading you and your team towards greater success and sustainability. Topics for DDP 2018-2019 include:
Building a team-based approach to fund development
Engaging your board leadership in fund development
Writing your Fund Development Plan
Developing Your Case for Support
Making the Ask
What sets DDP apart?
Coaching Your organization will be matched with a highly trained executive-level consultant. As your coach, your consultant will provide a comprehensive Fund Development Assessment of your existing fund development program, guide you through key development benchmarks and, most importantly, support you in implementing a fund development plan aligned with your specific organizational needs. With the guidance of your consultant, you will complete various projects throughout the program, including preparing for and making an in-person ask.
Class Training Sustainable development depends on your entire team, not just one or two individuals. Your team will explore diverse fund development topics focused on individual giving and sustainability. DDP participants are encouraged to bring up to six staff and board members to each session. You may rotate participants throughout the program.
Peer Learning You will join a dynamic cohort of fellow nonprofit leaders and board members to form a supportive and confidential forum in which to share knowledge and personal experiences and to explore new strategies for dealing with challenging situations. Together, you will learn to communicate your impact to your community of supporters.
Meet Your DDP Lead Instructor
Your lead facilitator and guide to fund development success is Janet McIntyre, ESC's Vice President of Programs and Training. Janet is a certified coach with more than twenty years experience in nonprofit leadership and fund development roles. To view Janet's bio, click here.
2018-2019 Sessions
All sessions will be held from 8:30 a.m. to 12:00 p.m. at The California Endowment building,
1000 N. Alameda St., Los Angeles, CA 90012.
Tuesday, Sept. 25, 2018
Tuesday, Oct. 23, 2018
Tuesday, Jan. 15, 2019
Tuesday, Mar. 12, 2019
Tuesday, May 14, 2019
Wednesday, Sep. 11, 2019
Program Deadlines and Fees
APPLICATIONS ARE NOW CLOSED FOR THE 2018-2019 PROGRAM.
With an early bird application, the fee is $2,250. With a general application, the fee is $2,500. Fees cover participation for up to six staff and board members. Fees are due after acceptance into the program. Partial sponsorships for eligible organizations may be available.
What Do DDP Participants Say?
Want to hear firsthand about DDP's impact? Check out what our latest graduates had to say!
"DDP was the catalyst for instrumental change at Bresee! From our systems and structures to our senior leadership and board, we now have the capacity and confidence to sustain our mission for years to come."
– Seth Eklund, Executive Director, Bresee Foundation, DDP 2017-2018
"Because of DDP, we now have a common language and invaluable tools to support and guide our fundraising efforts. Our staff and board became a team —and this has strengthened all of us."
– Linda Matlock Executive Director, Toberman Neighborhood Center, DDP 2017-2018
Questions? Want to Know More?
For more information, please contact Janet McIntyre, DDP Lead Instructor and Vice President of Programs and Training at jmcintyre@escsc.org or (213) 613-9103 x20. You may also download the 2018-2019 DDP Brochure.