ESC's volunteer consultants come from diverse professional backgrounds with senior management experience in business, nonprofit organizations, academia, and government. This experience, combined with ESC's intensive training and continuing education, turns their commitment to community service into transformational results for the nonprofit leaders who are our clients.
Susan Afriat
Albert Algaze
Barbara Arnold
Marshal Backlar
Judy Bain
Susan Barton
Natalia Baudin
Margaret Black
Ben Breslauer
Michael Bridge
Jim Bright
Bennett Brown
Karen Buxbaum
Linda Camras
Selina Chi
Scott Choate
John Coleman
Rachel Davenport
Phil Davis
Eric DeWeese
Agapito Diaz
Lynn Dines
Gail Doi
Jim Esterle
Roxie Esterle
Richard Fass
Mona Field
Susan Flaming
Gwen Flynn
Michele Foster
Mark Friedman
Beverly Froelich
Pat Garner
Dan Goodstein
Micah Greenberg
Stephen Gutwillig
Jeff Henderson
Michael Hirschfeld
Clive Hoffman
Leslie Horowitz
Alma Johnson-Hawkins
Mika Kim
Tim Kittleson
Bert Kleinman
Yu-Lin Kong
Peter Koplik
Devra Korwin
John Krakowski
Alan Lavery
Steven Lavine
George Leftwich
Peggy Lennon
Susan Leonard
Hugh Leonard
Chuck Lindahl
Michael Linsk
Brigette Loden
Lad Lorenz
Brenda Lynch
Mike Marshall
Karen McCarthy
Ann McMullan
Asbjorn Melo
Georgia Mercer
Judy Milestone
Francine Moskowitz
Theresa Murphy
Alma Myers
Scott Nave
Polly Nelson
Bea Nemlaha
Howard Parmet
Yvette Reiner
Yesmean Rihbany
Jake Rohrer
Nancy Sacks
Fred Samulon
Karen Schneider
Janet Schulman
Jorge Sciupac
Madonna Shannon
Amy Shapiro
Diane Siegfried
Marlene Singer
Harris Sperling
Jill Spuehler
Barry Steinberg
Roberta Suber
Ethel Taft
Mel Takata
Ricardo Tejada
Richard Thaler
David Tillipman
Richard Tom
Mary Trigg
Gene Tuch
Michael VanBruaene
Sally Vasen Alter
Ron Vinje
Lauree Weaver
Lois Weinsaft
Beverly Weise
Jerry Weissman
Frank Wurtzel
Tena Yatroussis
Phil Young
After 40 years of working in city government and nonprofits, Agapito Diaz began volunteering with ESC to stay deeply connected to the community's biggest social issues.
Read More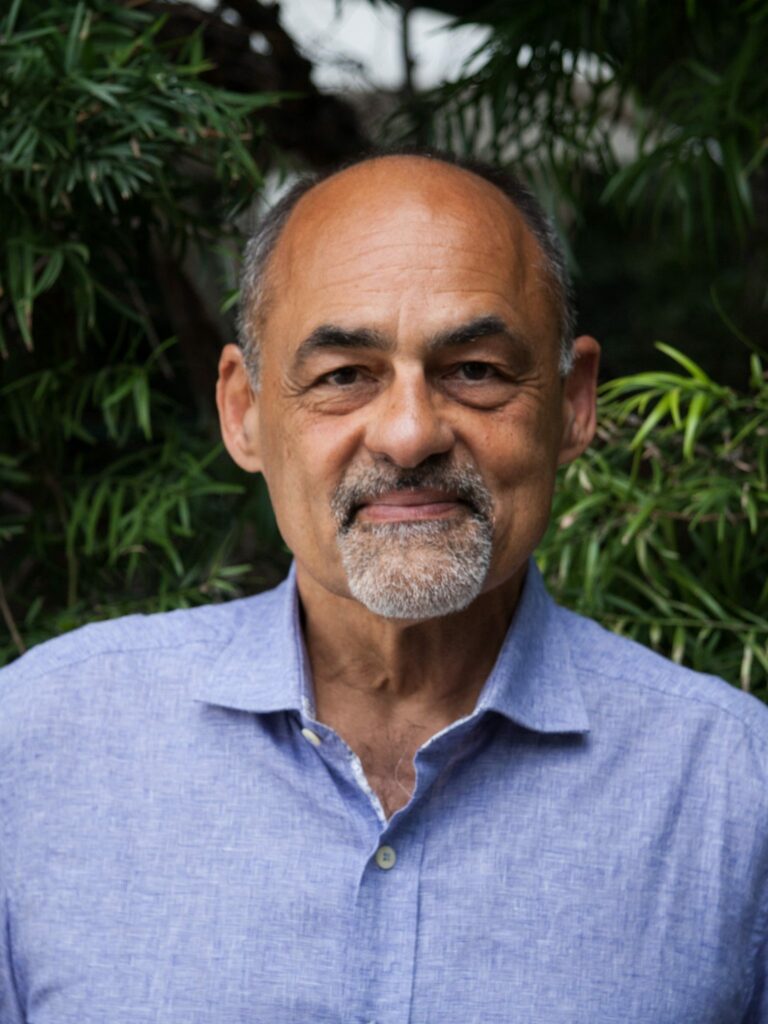 Mike Marshall joined ESC as a consultant in 2016 after a successful career in corporate sales with Experian, MICROS and Oracle. His professional journey has taught him that he's a lifelong learner and people-person at heart!
Read More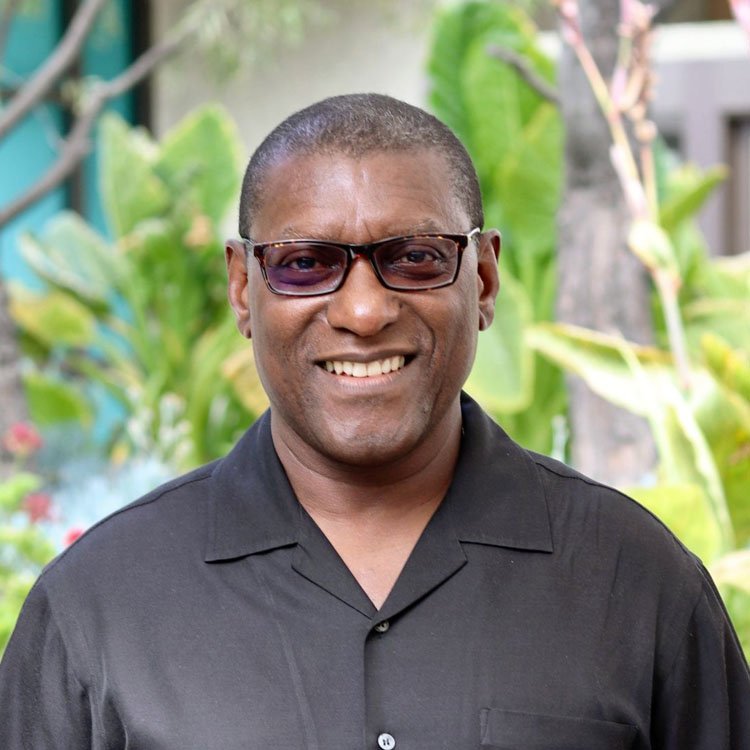 Becoming a volunteer ESC Consultant
ESC trains and supports our volunteers in a client-centered approach based on a coaching model that employs active listening, facilitation, patience, and guidance — with a deep commitment to client confidentiality.
Prospective volunteers with senior management and/or executive-level experience are encouraged to apply. Experience in the nonprofit sector, as a professional, volunteer or board member, is helpful but not required.
For more information about becoming an ESC consultant, please contact Meghan Maloney at 
ESC is committed to deepening our work on diversity and inclusion. We are focused on recruiting new consultants who reflect the diversity of our community to better match the needs of our nonprofit clients and the individuals they serve throughout Southern California. We welcome prospective volunteers who are:
People of color
Members of the LGBTQ community
Spanish-speaking
ESC is also seeking to expand the skill range of our volunteer corps and invites applications from individuals especially with backgrounds in:
Fund development
Training and facilitation
Human resources
Social justice and community organizing
ESC is also looking to expand our geographical reach to include volunteers who are either based in or willing to travel to:
East San Gabriel Valley and the Claremont/Pomona area
South Los Angeles
Long Beach
ESC is deepening our commitment to DIVERSITY and INCLUSION, in order to better meet the needs of our nonprofit clients and the individuals they serve throughout our region.
For more information about becoming an ESC consultant, please contact Meghan Maloney at (213) 613-9103 x19 or
mmaloney@escsc.org
.
UNION BANK EXCEPTIONAL COMMITMENT AWARD
FRANK FEILER DISTINGUISHED SERVICE AWARD