Executive Directors Leadership Institute
To learn more, scroll below for details
Executive Directors Leadership Institute (EDLI) is a 12-month leadership coaching program designed to help both new and experienced Executive Directors transform their leadership and guide their organizations toward long-term sustainability.
APPLICATIONS CLOSED
Executive Directors Leadership Institute 
For more than 15 years, EDLI has offered dedicated one-on-one coaching, peer learning and comprehensive training, which helps nonprofit leaders turn their visions into reality. It is the only program designed exclusively for nonprofit Executive Directors that combines long-term coaching and training.
As the pandemic continues to affect the nonprofit landscape, leaving leaders to think about the immediate and long-term consequences impacting their organizations, we recognize how important it is to have a community of peers to help you feel less isolated and more connected.
Join EDLI this year to discover your own community to lean on and trust for good peer support. Through the year-long program, you'll gain new opportunities to build relationships with other nonprofit leaders, as well as learn about the resources available to help you think more strategically and develop solutions to the extraordinary challenges you may face. With in-depth training and personalized coaching, the dynamic EDLI program responds to the emerging needs of nonprofit leaders of today.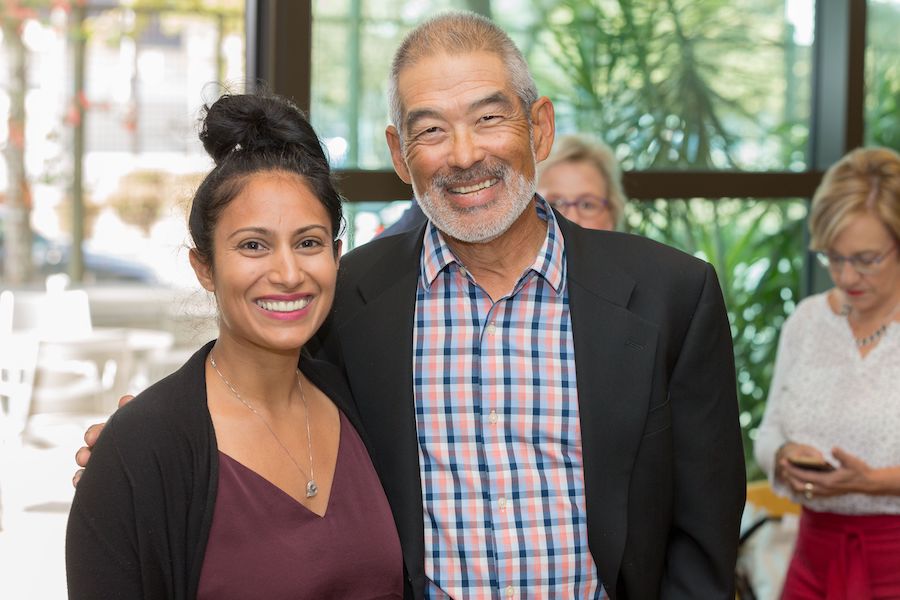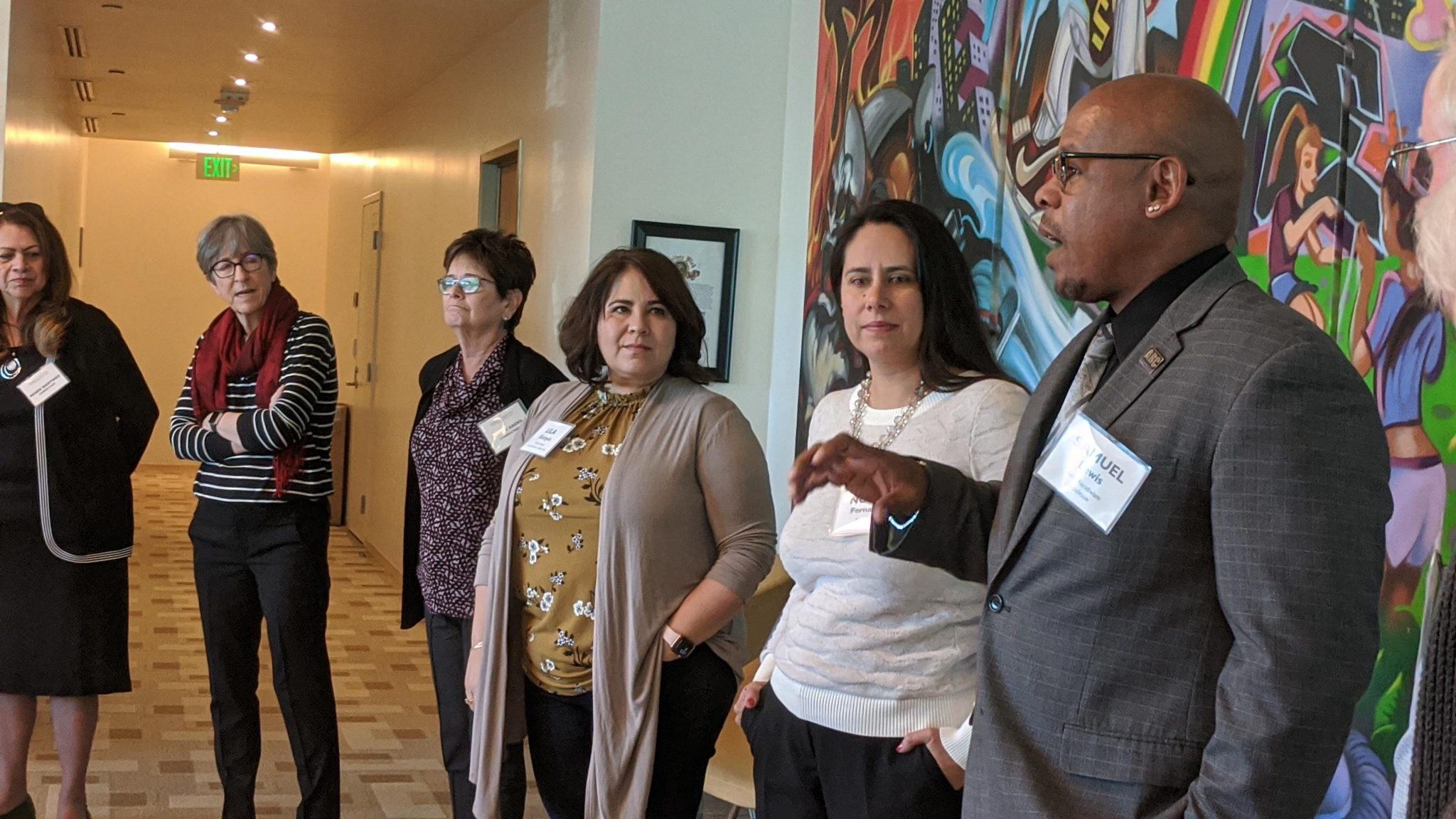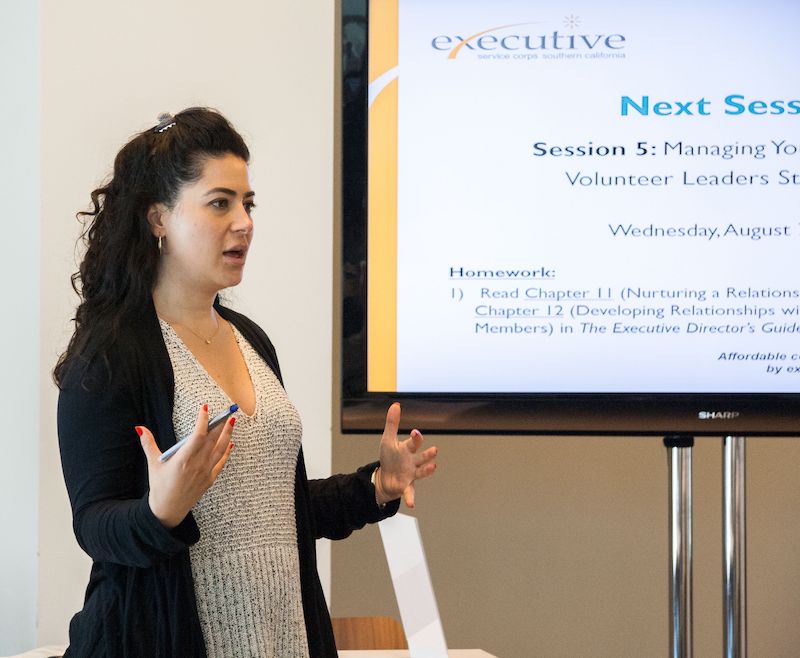 One-on-one coaching with a highly-trained, executive-level consultant who will serve as your leadership coach for 12 months
Interactive peer learning and networking opportunities with a cohort of fellow Executive Directors
10 training sessions (each 2-4 hours) over a one-year period that will consist of expert instruction and comprehensive training topics to help you lead your nonprofit.
EDLI will give you practical tools and strategies to build critical leadership skills and transform the effectiveness and impact of your organization. 
Topics for EDLI 2021 include:
Shaping and sustaining your organization's culture
Managing your board strategically
Shifting the politics of your nonprofit
Leading fiscal accountability and responsibility
Building a stronger development team comprised of both your board and staff
Deepening your organization's commitment to diversity, equity, and inclusion
Developing your staff
Planning for organizational succession and leadership continuity
Leveraging your emotional intelligence to lead strategically
Implementing Executive Director performance evaluation
Additional discussion topics may be customized based on the input of the cohort and based on its evolving needs over the course of the year.
Coaching:
You will be matched with one of our consultants who will serve as your leadership coach for 12 months. As your thought partner and coach, your consultant will listen to your specific organizational needs, help you identify opportunities and solutions, and support you as you complete and present a personalized strategic project.  Past participants who have taken advantage of more than 40 hours (approximately 2 sessions per month) of coaching throughout the year often report the biggest transformation in their leadership approach.
Peer Learning
You will join a cohort of fellow nonprofit leaders to build a supportive and confidential forum in which to share knowledge and personal experience, develop peer coaching skills and explore new strategies for dealing with challenging situations. Together, you will learn how to leverage your emotional intelligence to lead your organization and staff to better fulfill your mission.
Class Training
You will explore comprehensive leadership topics and strengthen your nonprofit management skills through a series of workshops that will cover the topics listed above. Through presentations, facilitated discussions, and interactive exercises with real world applications, instructors with subject matter expertise and nonprofit experience will help create a dynamic learning environment for you and your cohort. These lectures will be led by a group of instructors from diverse backgrounds and expert knowledge about nonprofit management.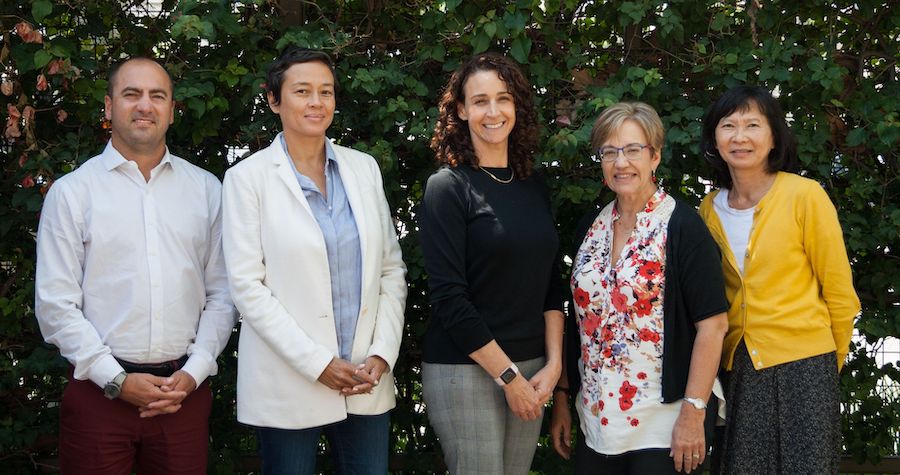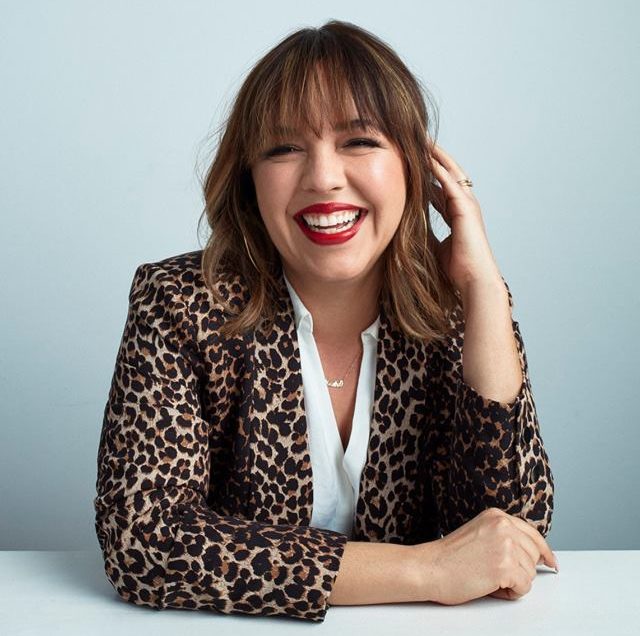 "I was able to navigate my first year as ED with ease and grace largely thanks to EDLI and my coach!"
Fatima Djelmane Rodriguez
Executive Director, Camp Ronald McDonald for Good Times, EDLI 2018
Special rate thanks to our generous program sponsors the Wells Fargo Foundation and the Resnick Foundation. Fees will be due after acceptance into the program.
Early bird fee $1,800/participant

 

General deadline fee $1,950/participant

 
The full program value of $5,750 has been partially underwritten by our generous sponsors.
Apply now through our online form below or contact staff with any questions: 
Program Starts February 2021

Space is limited so apply now!

Upon receipt of application, you will be contacted to schedule a virtual interview. 
Ask about additional financial assistance that may be available for eligible organizations to further reduce your program fees.
EDLI will begin as a virtual program. If public health guidelines permit in-person gatherings in 2021, we may shift to an in-person format or a hybrid of both in-person and virtual. Virtual sessions will be between 2 to 4 hours in duration and will take place between 9:00 a.m. and 1:00 p.m. on Zoom. Any in-person sessions that may occur will be held at The California Endowment building in downtown LA. 
Wednesday, February 10, 2021

Wednesday, March 3, 2021

Wednesday, April 7, 2021

Wednesday, May 5, 2021 

Wednesday, June 16, 2021

Wednesday, July 7, 2021

Wednesday, August 4, 2021 

Wednesday September 1, 2021

Wednesday, October 13, 2021

Wednesday, November 10, 2021
Questions? Want to Know More? 
For more information, please contact Janet N. McIntyre, Vice President of Programs and Training, at jmcintyre@escsc.org or Meghan Maloney, Volunteer and Programs Manager, at mmaloney@escsc.org.
What do our EDLI graduates say? 
"Being part of EDLI, has strengthened me so much, it has given me confidence, it has given me support, and it has given me a lot of practical tools to do my job."
Mason Funk, Executive Director
The Outwords Archive
2020
Anti-

Recividism

 Coalition

Beit T-

Shuvah

 

College Match
EveryoneOn
Friends of the Observatory
Fuente Latina
Glendale Arts
Grid110
Healing California
Innovative Housing Opportunities
Institute for Public Strategies
LEAP (Leadership Education for Asian 

Pacifics

) 

Karsh Family Social Service Center Inc.
The 

Outwords

 Archive, Inc. 

Southside Coalition of Community Health Centers
Toberman

 Neighborhood Center

Urban Voices Project 

 
2019
Arlington Garden in Pasadena 

Art Share Los Angeles 

Connections for Children 

Coro Southern California 

Extraordinary Families 

InsideOUT Writers 

Los Angeles Gay and Lesbian Chamber of Commerce 

MOSTe 

South Central LAMP 

Union Station Homeless Services 

Urban Community Outreach
VIP, Inc. 

West Hollywood Community Housing Corp 

Youth Business Alliance 

YWCA San Gabriel Valley 
2018
The Achievable Foundation 

The Arc Los Angeles & Orange Counties 

Camp Ronald McDonald for Good Times 

CASA of Los Angeles 

Centinela Youth Services, Inc. 

Chai Village LA 

GrowGood

 Farm

 

Harbor Community Clinic 

Partners for Pediatric Vision 

Rainbow Services 

SPIRITT Family Services 

Su

 Casa – Ending Domestic Violence

 

Synergy Academies 

Urban Peace Institute 

Viver

 Brasil Dance Company

 

A Window Between Worlds